Want to test the waters before engaging with us long term?
Sure, let's date before getting… married.
How about we start with designing and executing a
crowdfunding campaign

for you?

We take a 360 degree approach to all campaigns. Engage for 3 months and let us:
Raise funds for your new product or cause awareness campaign

Publicize your campaign in major media outlets

Create great content for your blog (we will have award-winning journalists working on your articles)

Improve your SEO ranking with top quality guest blog posts

Engage your social tribes beyond your direct connections, fans and followers

Get you public speaking gigs so you advocate your cause and share your vision from the stage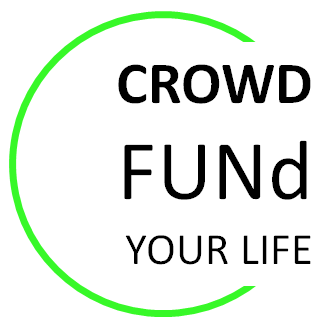 As you see, crowdfunding campaigns are not just about fundraising. We raise funds while raising awareness about your product or cause, building your company and personal brand and improving your search presence. So, can you fancy us for a 3 month dating trial?
Dinner at your or our place? No pressure  ; – )
To get started please fill in the form on the right >>>>
Give us your number. We'll actually call.