About SocialAgenda Speakers Bureau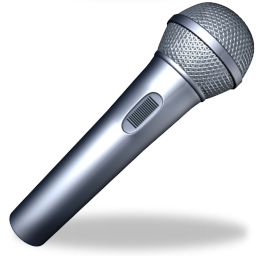 SocialAgenda Media's Speakers Bureau launches and represents
REMARKABLE PEOPLE WITH REMARKABLE IDEAS –
AUTHORS, SUBJECT MATTER EXPERTS, ENTREPRENEURS –
VISIONARIES IN VARIOUS FIELDS.
WHY US:
By engaging with SocialAgenda Media your organization not only gains access to excellent speakers. As a thought leadership marketing company with PR arm we support our clients all the way – we will publicize your event, offer exposure to your massage and advocate YOUR social agenda… As long as we are aligned with your mission… Please search for programming ideas here.
SocialAgenda Media's speakers are available for a wide range of programs, events, and non-traditional engagements, including:
Keynote Addresses
Break-out Sessions Speakers
Event MC / Host
Teambuilding Retreats
Recognition Meetings
Customized On-Site Seminars & Workshops
Executive Briefings
Freshmen Orientation
Commencements
Community Reads / All Freshman Reads
Grand Openings
Product Roll-outs