Webinar: Rethinking The Sales Funnel and Redefining the Rules Of Selling
6
Jan
2014
Next webinar announcement: Rethinking The Sales Funnel and Redefining the Rules Of Selling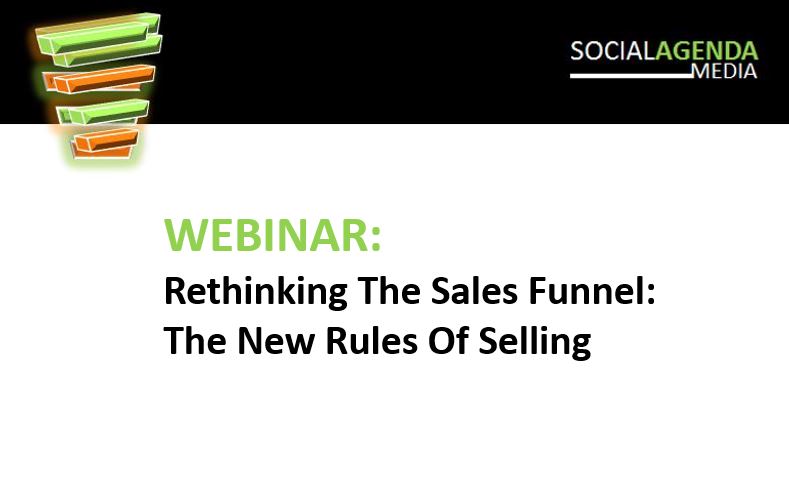 In this webinar sponsored by SocialAgenda Media, host Olga Kostrova, COO of SocialAgenda Media along with guest Richard Grehalva, sales trainer, author of 2 books, "Unleashing the Power of Consulting Selling" and "The Boomerpreneur Revolution" and speaker represented by SocialAgenda Media, share some observations on:
– why many B2B demand generation programs underperform?
– how you can increase the quality of your sales leads;
– how you can improve your sales funnel;
– and how to improve lead conversion in 2014, and connect lead acquisition efforts to the actual sale.
Join us, so you can immediately apply tips learned from this presentation to revise your current approaches to demand generation and optimize your programs for higher ROI.
Please click here to register.